New Recruits July 2022 – June 2023
Target = 300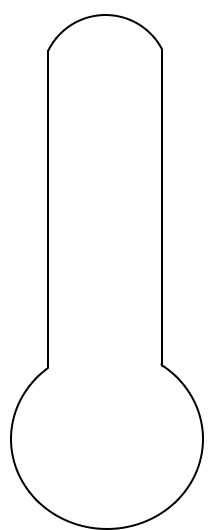 | | | |
| --- | --- | --- |
| | Province | No. of Recruits |
| | Cape Western | 19 |
| | Eastern Cape | 29 |
| | Freestate and Northern Cape | 5 |
| | Kwazulu Natal | 20 |
| | Platinium | 69 |
| | GHQ OutPosts | 1 |
| | Southern Kwazulu Natal | 30 |
The MOTH  welcome the following 153 new recruits for the year 1 July 2022 to 31 January 2023. We hope you have a long and rewarding stay.
Names of New Recruits July 2022 to June 2023
If there are any queries with regard to this data, please contact your Provincial Dugout Nominal Roll Operator.