Located at the corner of KE Masinga (Old Fort Road) and Masabalala Yengwa Ave (NMR Ave), Durban.
(Opposite the Kingsmead Cricket Stadium)
OPEN Wednesday to Sunday including Public Holidays.
Wednesday to Friday
10:00 to 15:30
Saturday
9h00 to 13h30
Sunday and Public Holidays
10h00 to14h00
The Museum is closed on Mondays & Tuesdays
The Museum is closed on the following public holidays, Good Friday and Christmas Day.
Entrance: FREE. Donations are however welcome towards the upkeep of the Museum.
Contact:  (including for Tours and School Groups)
Custodian of Warriors Gate Museum:    
Cedric Carr
Office Hours:                                                
031 015 5334
Mobile:                                            
083 307 7464
Email:                                                          

[email protected]




Chairman of Warriors Gate & Mount Memory
Michael Lee
Mobile:                                                             
082 305 5036
Email:                                                            

[email protected]

(Address emails directed, Attention: Chairman MOTH Museums & Memorials))
(Strict access control measures in place aligned to covid regulations.)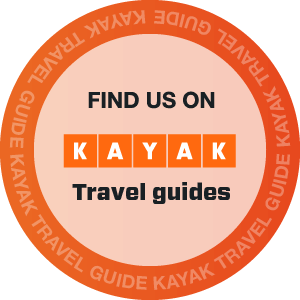 ---
Photos of the Museum and Shrine
The Museum
---
Border War Display
"EK WAS DAAR"
Recently it was the MOTH Museums & Memorials (MM&M) committee's pleasure, to obtain the official first sign-in by Old Bill of the Order 2021 Moth Dup, in the newly installed, 'Ek Waas Daar' book.
This initiative was an inclusion to the museums latest exhibit depicting an area designated for all 'Ou Manne' and 'Ou Dames', who served both on the borders, and within South Africa under the SADF banner.
On your next visit to Warriors Gate, Durban, ensure you leave your legacy, and be part of your museums historical addition, by penning in this book at the Border War Exhibit area.
Moth Mike Lee
Chairman – MOTH Museums and Memorials
---
The Sanctuary
---
The Gardens at Warriors Gate
Click on there links below for more information about Warriors Gate